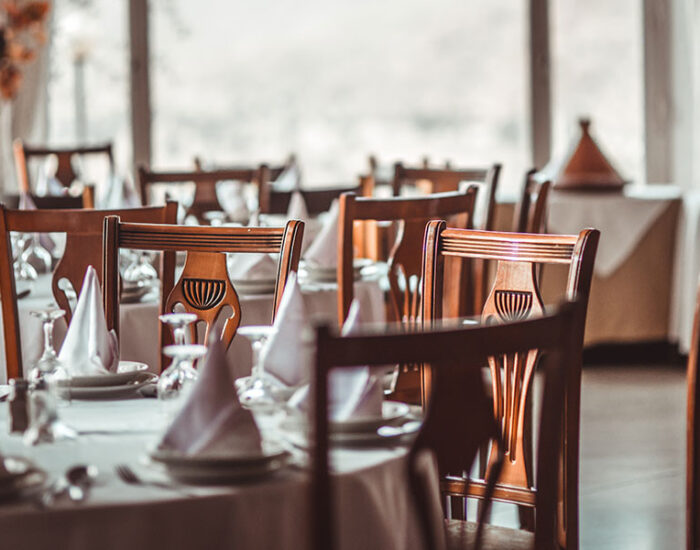 Upcoming
BOARD MEETING / DINNER
Thursday, September 28, 2023 (Dinner: 6:00PM - 8:00PM)
Dinner will be served in the Evergreen Resort dining room on Thursday, September 28 2023.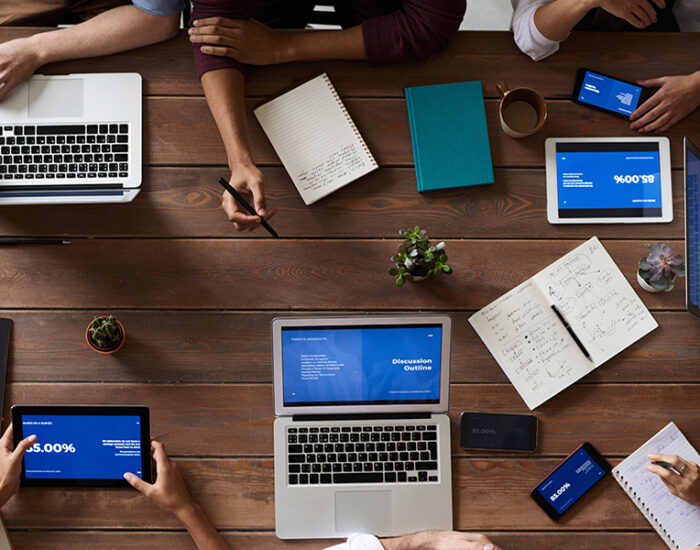 Friday, September 29, 2023 (9:00AM - 2:00PM)
We are excited to host our 2023 Annual Foundry Association of Michigan meeting at Evergreen Resort this year. We thank Cadillac Castings for opening up their doors for our Casting Tour starting at 8:30AM. We'll start the day with breakfast at the Evergreen Resort sponsored by Carpenter Bros. & J. Carpenter Enviromental.
Click below for a fillible PDF and full Agenda for the day. We look forward to seeing everyone soon!
Agenda
2023 Registration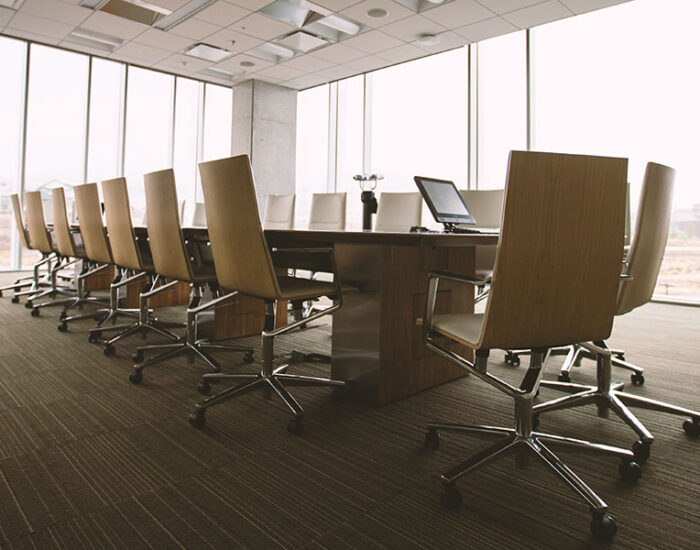 Thursday, November 3, 2023 (12:00PM - 2:00PM)
We are still in the planning stages. This may be a virtual or in-person meeting. Details coming soon.